Faster, Faster:
The Dawn of Lean Digital
Faster, Faster illustrates the evolution of lean thinking, agile, and scrum to create lean digital to lean digital with modern management.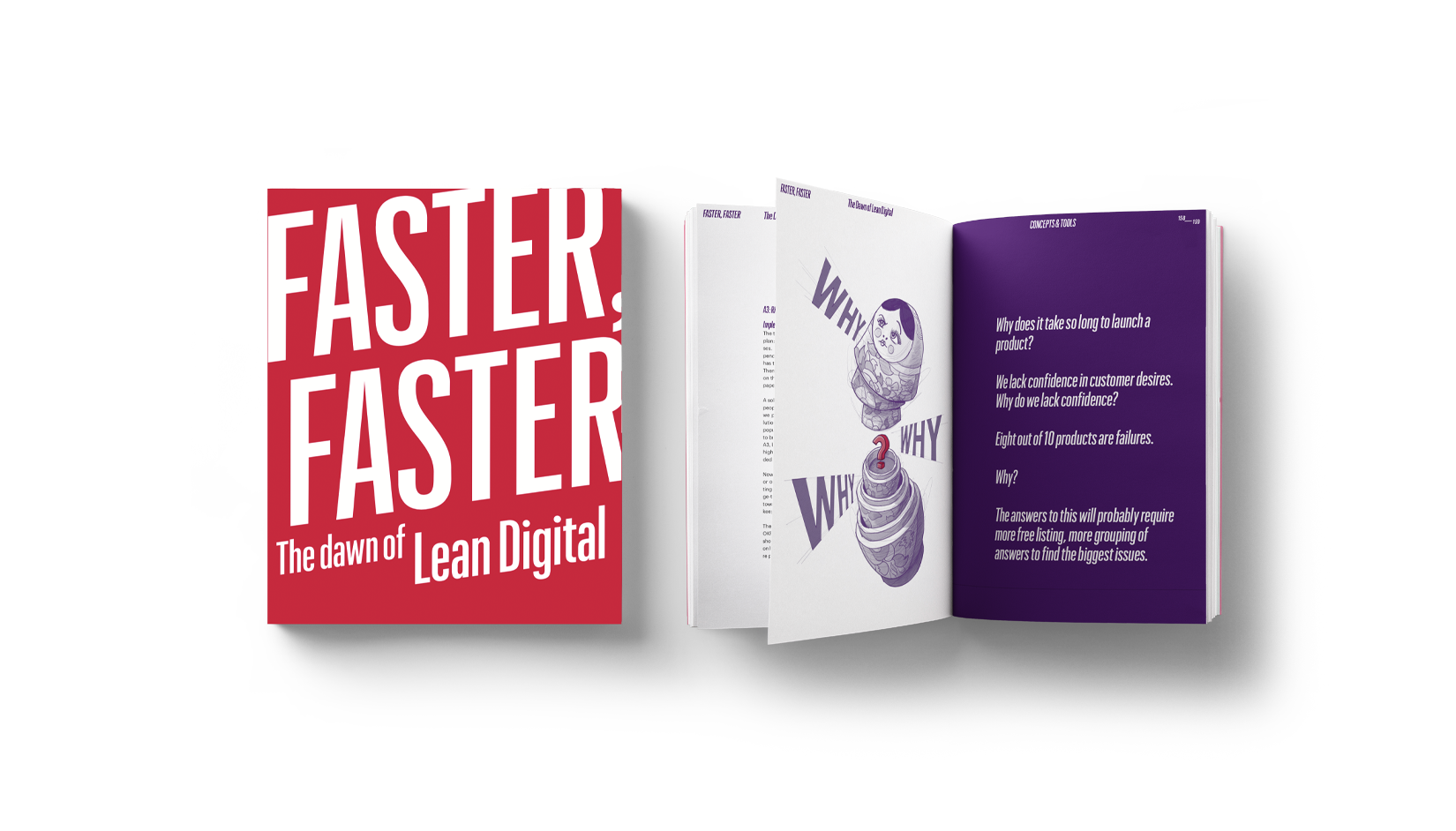 What you will find in the book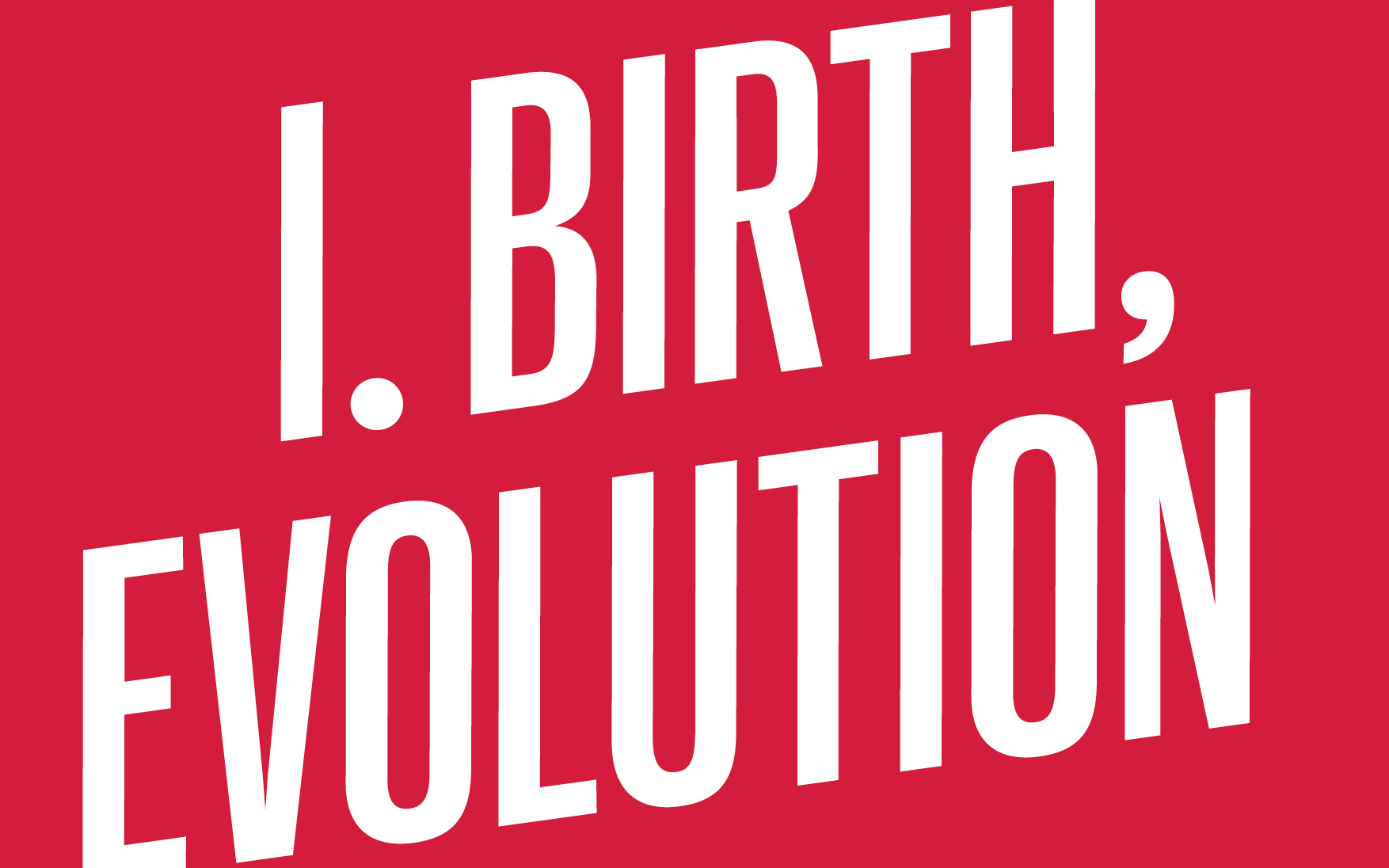 Birth, Evolution
The path and roadblocks toward a new core strategy.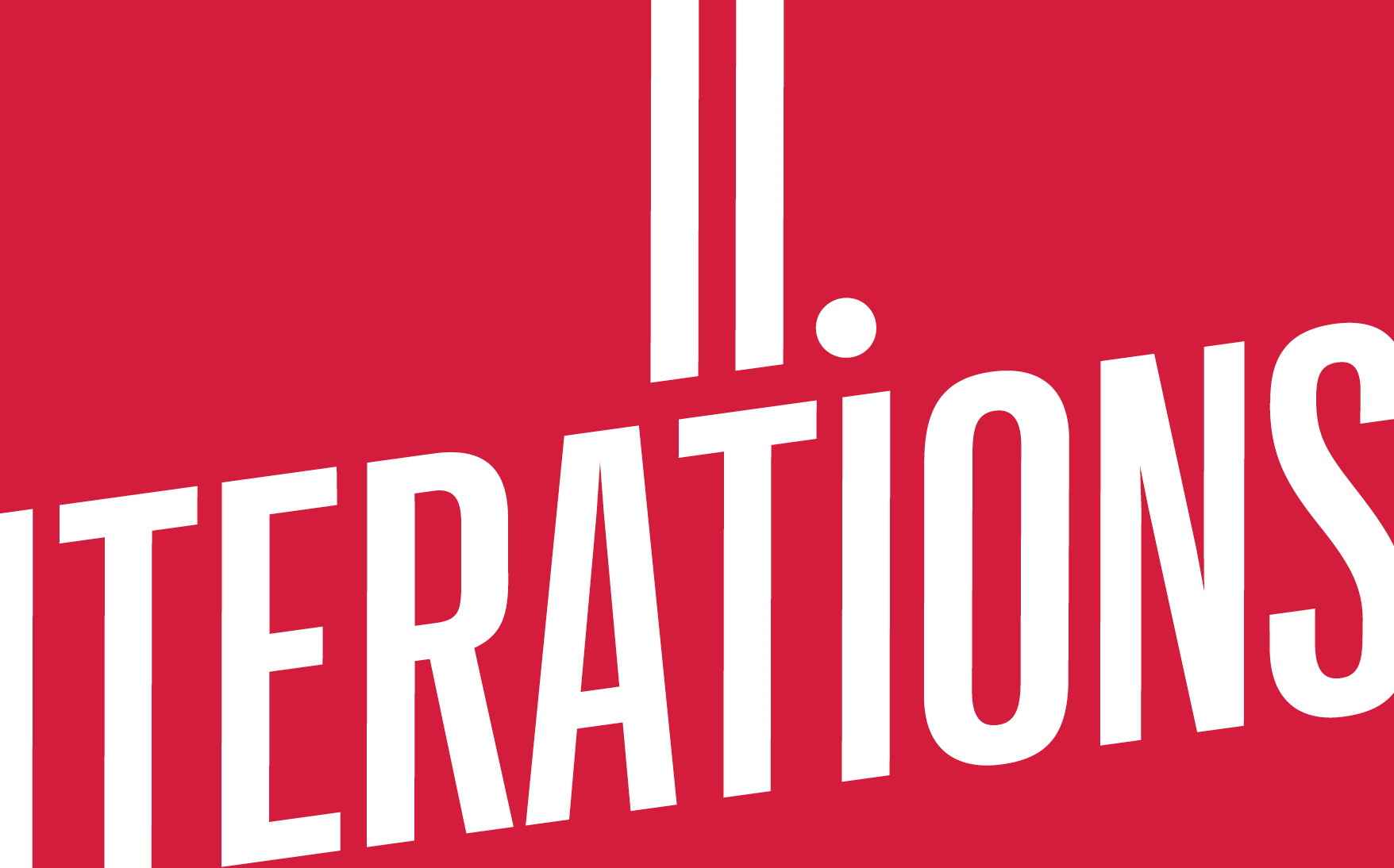 Iterations
Stories from who are
creating tomorrow.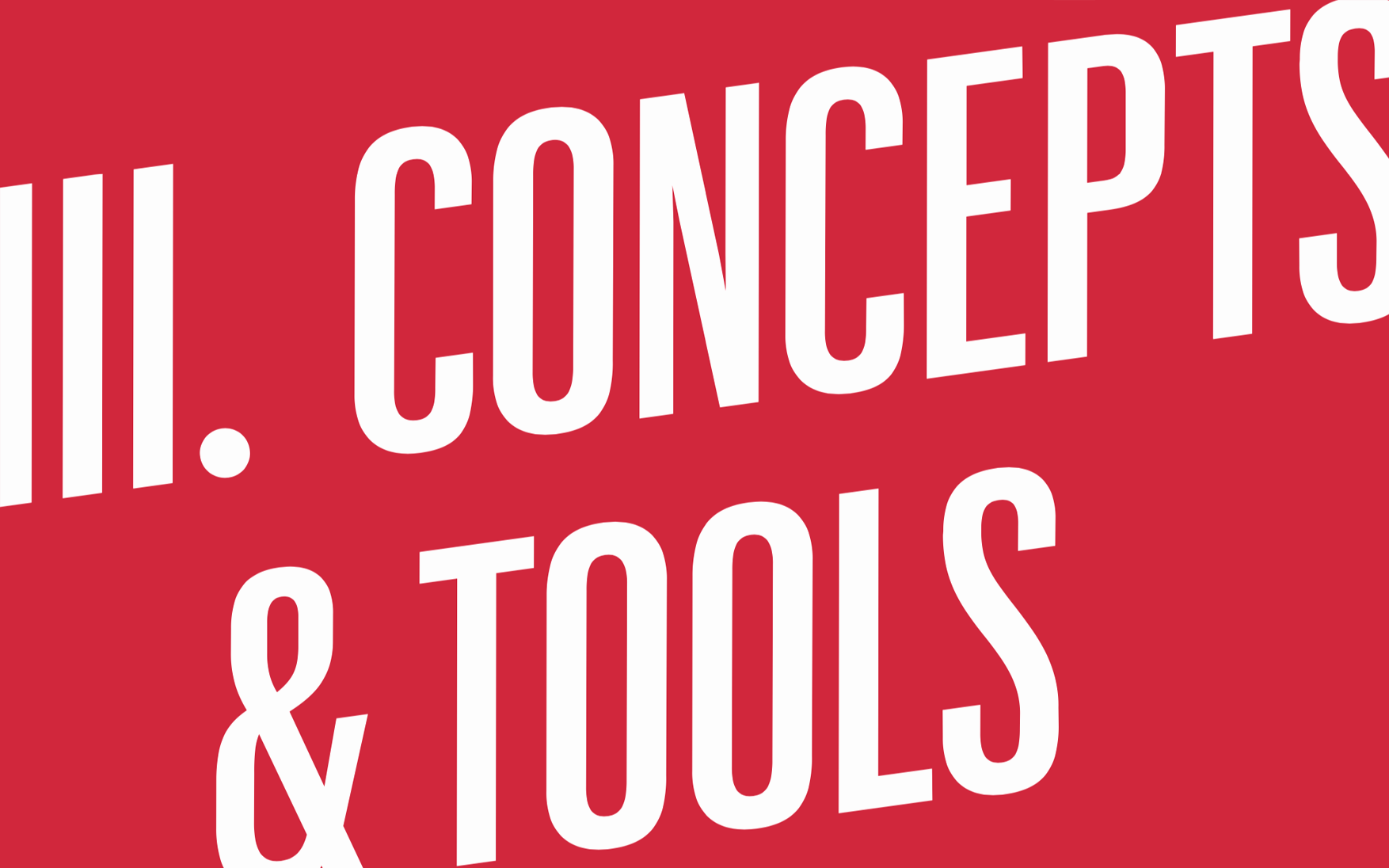 Concepts & Tools
Discover the customized tools developed for the transition to Lean Digital.
Hear Itaú and Coca-Cola's transformation stories
Ricardo Guerra, CIO at Itaú Unibanco
At one point Ricardo Guerra asked a question that sounded like a riddle. How many people in an organization does it take in order to start a culture change? The answer was anything but simple. We could take a guess, but we can't know for sure.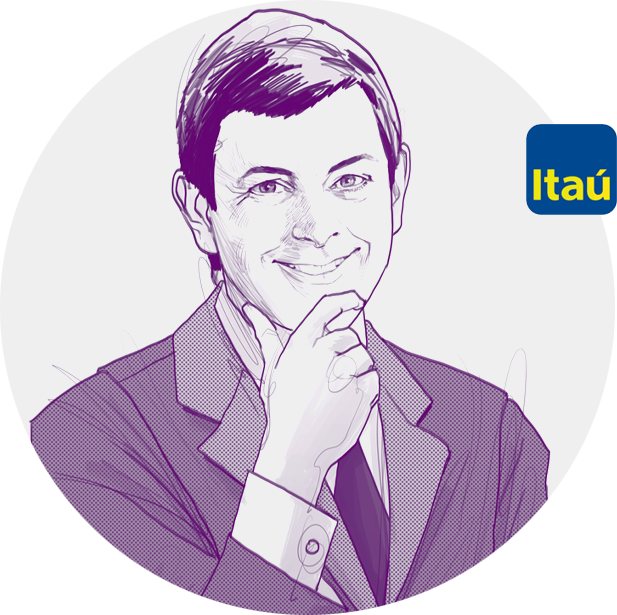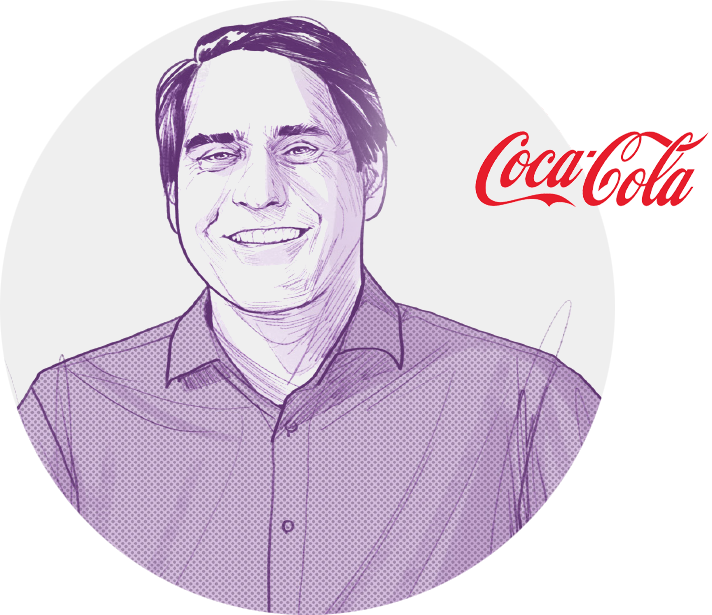 Henrique Braun, President at Coca-Cola, LATAM
CI&T's work with Coca-Cola has been nothing like a perfectly orchestrated plan. There were setbacks and roadblocks that needed to be navigated. Despite this, the speed at which new products and business ideas were launched was far beyond what any of us had planned for.
Want to find out more?
Fill out the form and get access to the book