The most important market in the world.
China is a very unusual, or rather a special market. In fact, the Chinese markets are very fast-paced and change at an incredible rate so much that a China market strategy should always be backed by the current and targeted market research.
300,000
customers
25%
more recurrent sales
22%
higher margins
15%
out-of-stock incidence rate reduced
$27MM/year
incremental sales
48%
growth in Auto insurance
30%
decrease in operational costs
100%
faster price adjustments
30%
order conversion increase
168%
Net Promoter Score increase
Digital transformation could be extremely challenging in China Market
The Chinese market is currently undergoing a rapid digital transformation and changing very quickly every day.
However, there are many challenges that accompany China, including different internet cultures and employees fearing the unknown.
International channels are blocked
China uses its own internet services as compared to the rest of the world. Most of the common internet channels are blocked in China, making it a unique place to work in.
Heavy and Inconsistent regulations in China
The China market is known for its highly regulated and heavy guidelines for internet use.
Unique Chinese marketing services
A unique market like China requires unique marketing strategies as well. All ideas have to be tailored for the Chinese demographics, culture and internet use styles.

Unique social media platforms
In China, Baidu is used instead of Google, WeChat instead of WhatsApp, Weibo instead of Twitter and Youku instead of YouTube.
Unique Chinese search engine
China is known for replacing Google, the world's most popular search engine with Baidu.
Hosting in
China
There are many political and social restrictions associated with the China market for web hosting, and these restrictions vary from region to region across China.
Security
regulation
All companies, domestic and foreign, have to comply with the CyberSecurity Act of China. The government has created this to ensure political stability and have comprehensive control and oversight on the Chinese-focused internet.
Website operation licensing in China
The ICP license is a mandatory permit for all businesses and personal users to operate their websites in China
CI&T is the digital partner you need to succeed!

CI&T is your end-to-end digital transformation partner, working towards making your tomorrow! As a digital native, we bring a 25-year track record of accelerating business impact through complete and scalable digital solutions.
China unique services
CI&T helps you complete the ICP filing seamlessly, assist you throughout the ICP filing process including consultation on ICP rules, processes, document preparation and submission.
Extend your reach through Chinese social media platforms such as WeChat, Weibo, QQ.
Increase your presence in China and closer to your users by hosting in China. We will get the right hosting infrastructure in place across AliCloud, Tencent, AWS and Azure, and fully compliant with China laws and regulations.
Test and analyze your website performance in China without being in China.
CI&T helps you build a security compliance system based on the latest Classified Protection of Cybersecurity 2.0 (MLPS 2.0 or CCSP 2.0).
Regular services
We define the people, process and technology changes required for business success.
We evolve your business model, operating model and culture so you can adapt to change faster.
We map customer journeys and analyze behavior to fuel growth and improve customer NPS.
We enable data-led decisions and apply AI and ML capabilities to accelerate performance.
We design and build Web/mobile apps and platforms to drive revenues and reduce costs.
We bring agile, lean and DevOps practices to deliver what matters most early and often.
Influencing world's most valuable brands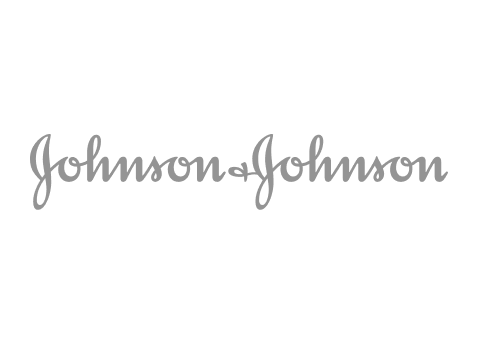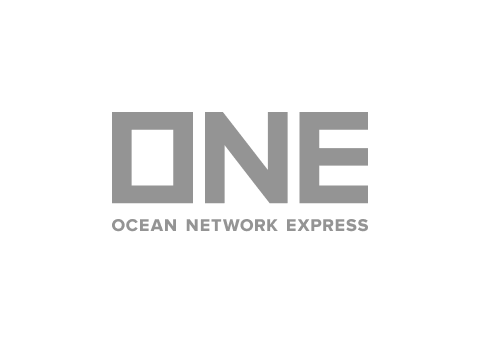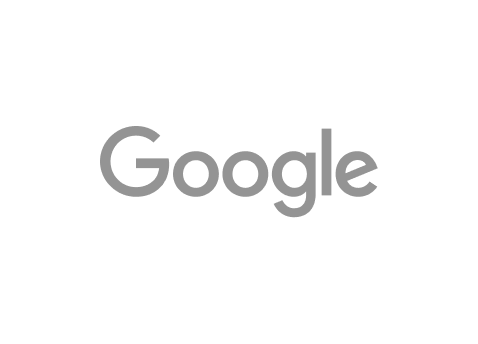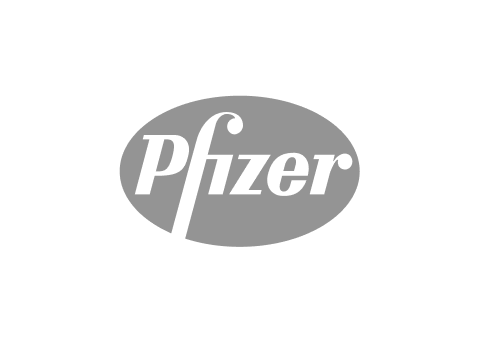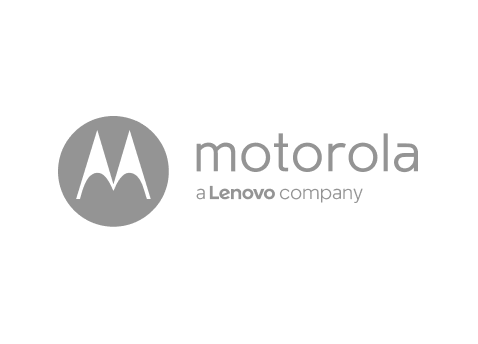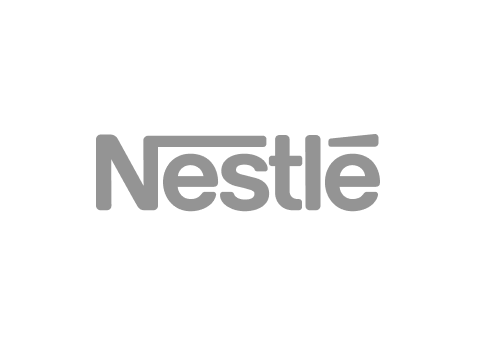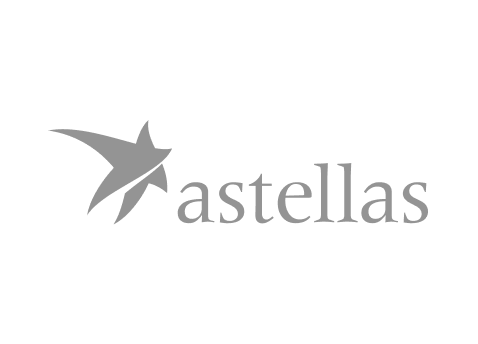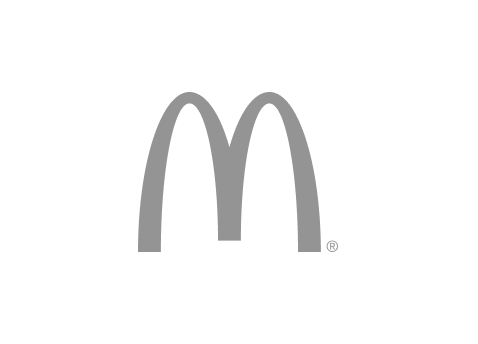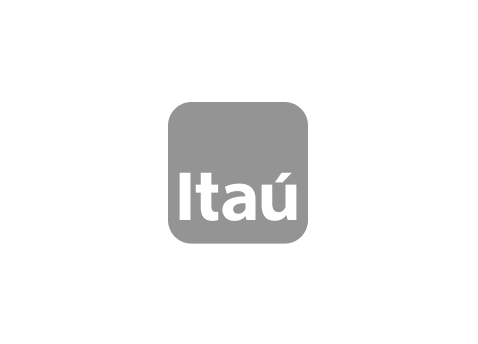 CONTACT US
China - Shanghai

6/F, No. 580 Tianyaoqiao Road, Xuhui District, Shanghai
TEL: 400-100-6061
China - Ningbo

A901, Rong'an Building, No.700
Tiantong South Road, Shounan Street Yinzhou District, Ningbo, Zhejiang
TEL: 400-100-6061
Please use the form below and we'll get back to you soon